Saturday
29/10/2016
12:00
CRYSTAL PALACE FC FOOTBALL TRAINING
Learn one of the greatest sports from South London's biggest football club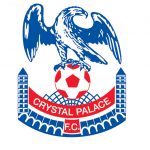 13:00
MARTIAL ARTS WORKSHOP
Learn the basics of martial arts in one of the great free lessons from the United Martial Arts Academy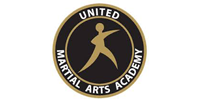 14:00
DEMENTIA AWARENESS WORKSHOP
Understand dementia and how you can spot the signs of a loved one suffering.

MARTIAL ARTS WORKSHOP
Learn the basics of martial arts in one of the great free lessons from the United Martial Arts Academy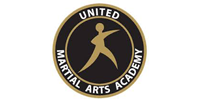 15:00
Make your business Healthy
The Journey to Healthier staff and business. (Croydon Council, Peter McDonald's Team)

16:00
Also on Saturday:
LIVING LIBRARY
Share your story with others, or listen to the inspiring story ofAdam Pearson.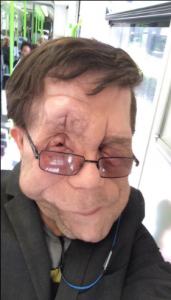 Book an appointment to visit any of these workshops in one of the consultation rooms:
Free Eye care and eyewear advice with a dispensing optician on hand to answer any of your questions. Sponsored by Pursers

Free Health & Fitness Checks. Sponsored by SMART Nutrition and Fitness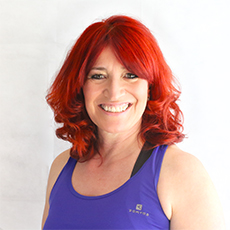 Information about counselling services. Sponsored by Rowland Brothers

Advice regarding Mental Health Issues. Sponsored by Mind